EclipseCon Europe 2016
Best EclipseCon Europe ever!
For third consecutive year Eclipse Dirigible was presented at this great forum in Ludwigsburg with three sessions.
In comparison with the last year now the projects that Eclipse Cloud Development consist of have a clear focus and plan for development areas coverage.
The sessions related to Eclipse Dirigible: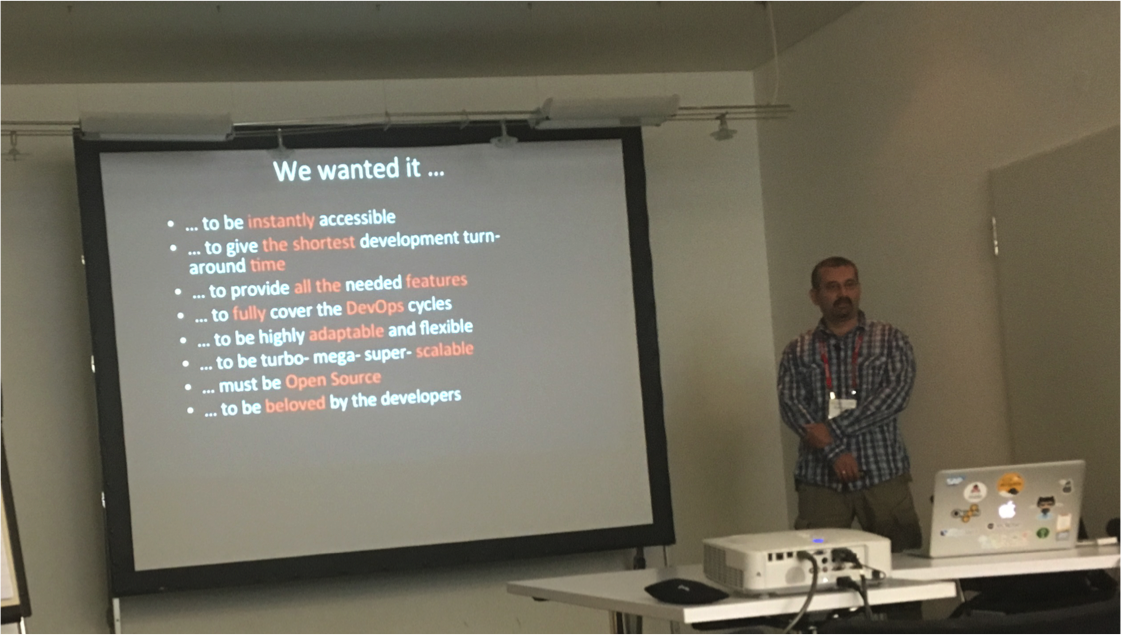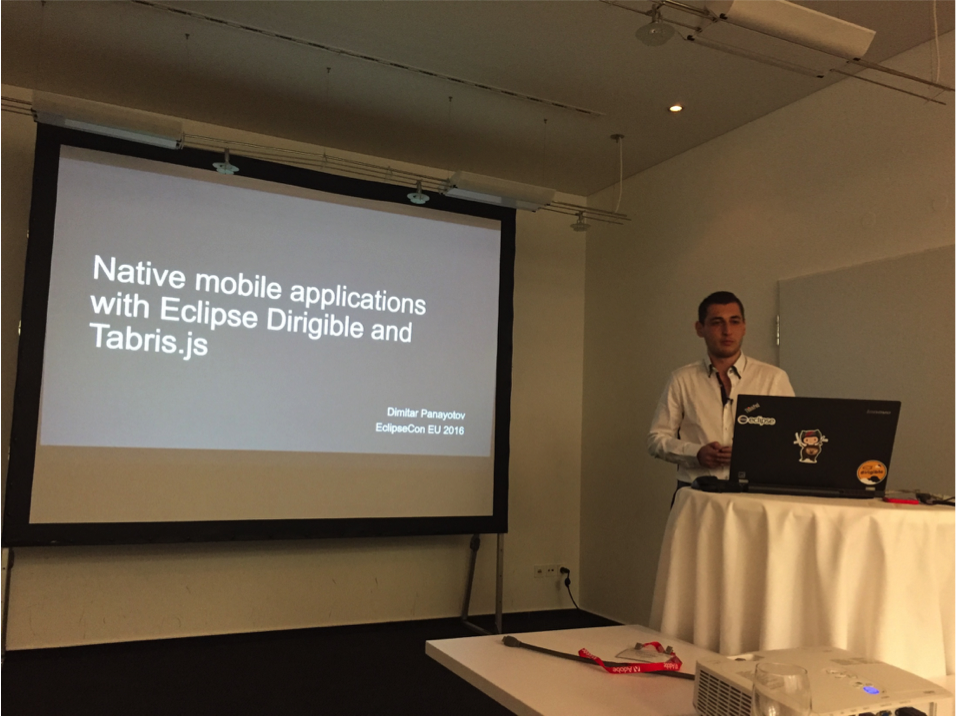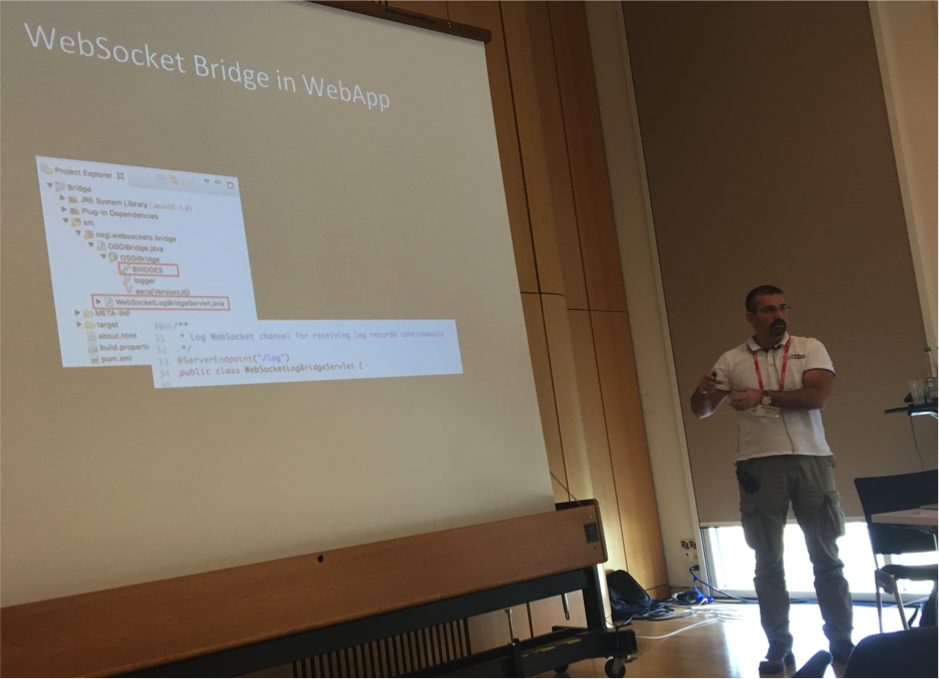 ... and a lots of fun! ;)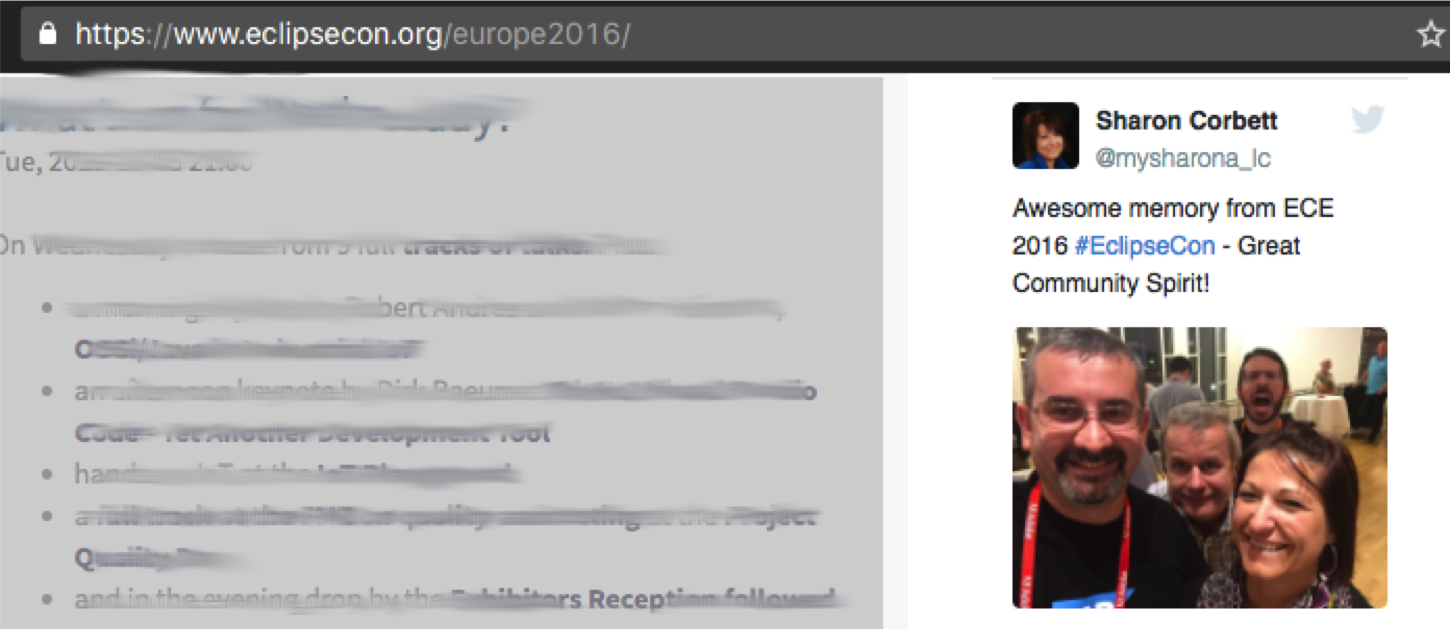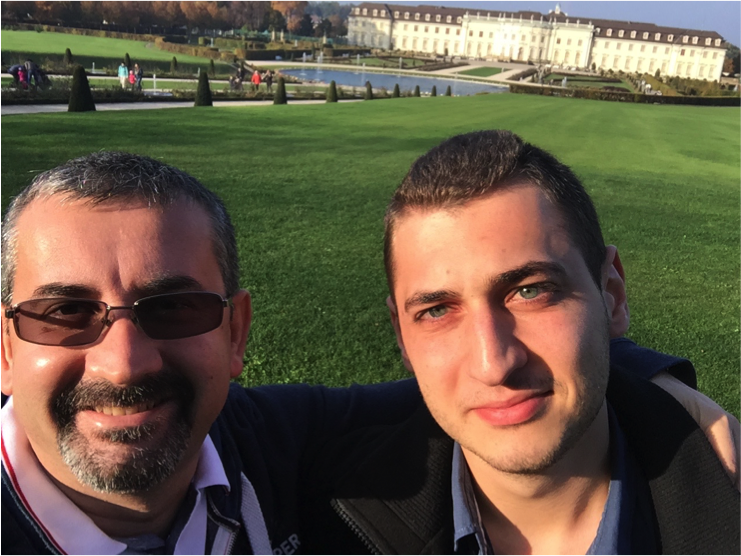 See you next year!